Many of us working at Sandholm Excellence Center continuously publish articles and books about quality, continual improvements and excellence. Some of us spend part of our time as researchers and university professors. Sandholm Excellence Center´s vision is to be in the front line and to contribute to the development of the knowledge in our subject area. In order to do so, writing and publishing is of great importance. Regularly, we also publish interviews with customers and articles about successful quality and improvement activities.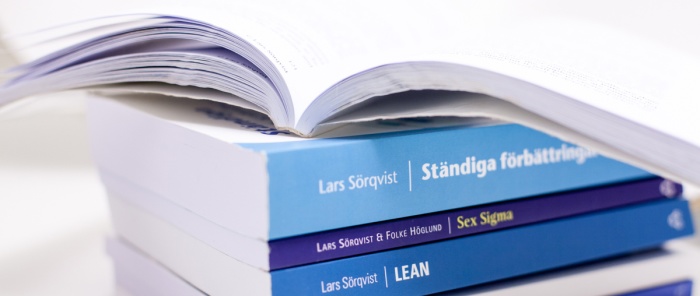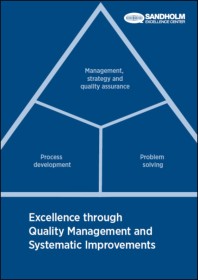 Excellence through Quality Management and Systematic Improvements
Download this document and learn more about quality management, problem solving with Six Sigma, process development with Lean and how to build a successful program for continual improvement and excellence. In this publication you will find both theory and interviews with experienced leaders, quality professionals and improvement specialist.