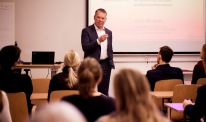 Manager of quality and excellence
Sandholm´s Quality Manager course has been given since 1989. This course has today become a benchmark for what managers in charge of quality and excellence need to know to succeed in their profession.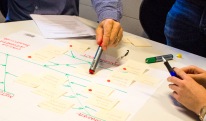 Continual improvements and problem solving
Learn the basics of problem solving and the most used tools. In this course we focus on how to identify, define, understand and solve problems and how to implement, control and follow up solutions.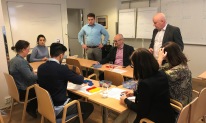 Lean and process development
Learn how to develop effective processes that meet customer needs and deliver high value. This course gives you an understanding of how to use the tools and principles of Lean in the improvement work.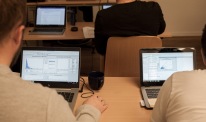 Lean Six Sigma Black Belt training
Learn how to become an improvement specialist and master the methodology and tools of problem solving, process development and innovation. As a Black Belt you are trained to lead improvement work.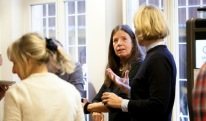 Introduction to quality management and excellence
This is our introduction course to quality management and excellence. You will understand how an effective quality initiative successfully can be planned and implemented. We also focus on the leadership for quality.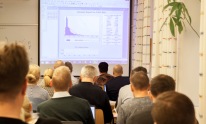 Applied statistical analysis
This course gives you understanding of how to analyse, control and reduce variations in processes and how to take decisions based on facts. You learn how carry out statistical analyses with software.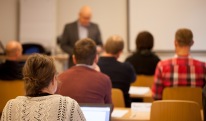 Lean Six Sigma Green Belt training
As a Green Belt you facilitate local improvements and lead less complicated improvement project yourself. In more complicated situations a Green Belt is supported by a more experienced Black Belt.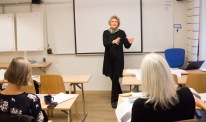 Change management and developement of a quality culture
Learn how to succeed with the human side of quality and improvements. In this course we focus on change management and how to develop a quality culture in the organization and how to motivate people.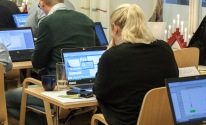 Advanced statistical analysis
In this course we focus on learning how to use more advanced statistical tools like hypothesis testing, analysis of variance, correlation, regression analysis and measurement system analysis/Gage R&R.