Casa das Descobertas - our future training center

Our future training center, Casa das Descobertas, is currently under construction in Calvelo, a small village outside Ponte de Lima in northern Portugal. The vision is to create a future arena where leaders and quality professionals worldwide can meet in a calm and harmonious environment to learn and exchange experiences about the strategies, methods, and techniques required to successfully develop and lead a business toward excellence.

The training center is structured and designed to create optimal learning, reflection, and experience conditions. In this ideal environment, we will train our clients to meet future challenges, make a difference in their leadership roles, and bring their businesses into sustainable future development.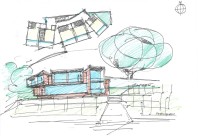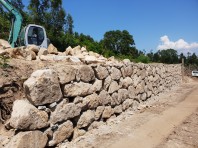 Our courses and seminars will be given in other training buildings in Ponte de Lima until our training center Casa das Descobertas is ready to use!