Ponte de Lima - the oldest town in Portugal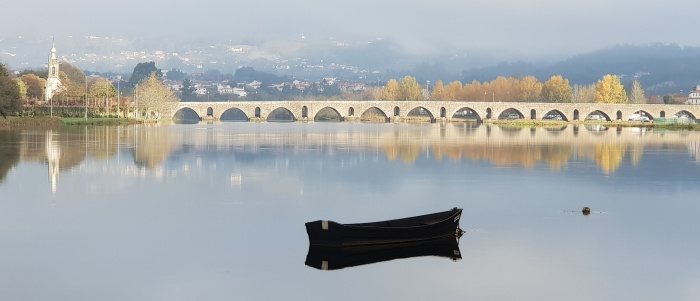 Ponte de Lima is one of the most characterful and charming towns of northern Portugal, if not the whole of the country. The town is the oldest town in Portugal, founded in 1125 and the first place in Portugal to get a municipal charter. Long before this, it was a Roman settlement and an important crossing of the Lima river for the Roman troops. The original bridge is dates back to the 1st century when it was opened by Emperor Augustus.

Today Ponte de Lima is not just a very beautiful town with a fascinating historical atmosphere. Ponte de Lima is also the town where things seem to happen almost all the time. Festivals, sports events, music arrangements, markets and many other activities fill the agenda. Staying in Ponte de Lima will very likely give you many nice memories and new experiences.

The region around Ponte de Lima is very green and hilly. Flowers, woods and mountains are always close. East of Ponte de Lima begins big national parks that end up in Spain. The traditional name of the northern coast is the green coast. There is a reason for this name that is easy to understand as the greenery is compact.